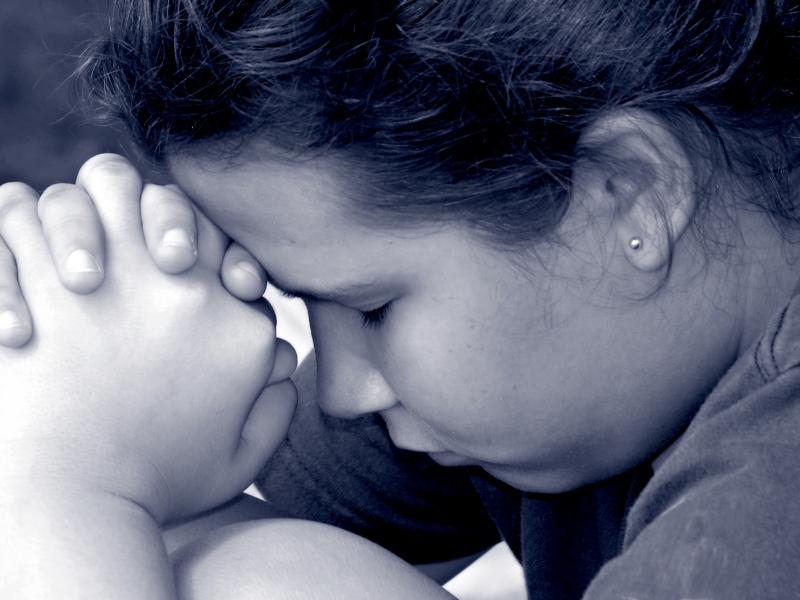 Well, we made it through the crazy time of the Holidays! It has been over a month since I last posted anything (or even signed in for that matter). But, it is time to get back on track! First up is a reminder of our equip meeting this coming Sunday evening @ 6:00 PM. We will be meeting in the Fireside Room at CWMC.
We will be talking a little about "The Power of a Praying Child," but it also has a lot of carry over into other areas as well. As always, come hungry and expecting great things. Hope to see you there!
Also, since it is a new year - are there particular topics you would like to discuss as part of our blogging experience? Post a comment and let me know!
God Bless, Dean